Kampai Japanese Steakhouse
A Place To Celebrate Since 1975
Three Restaurants Under One Roof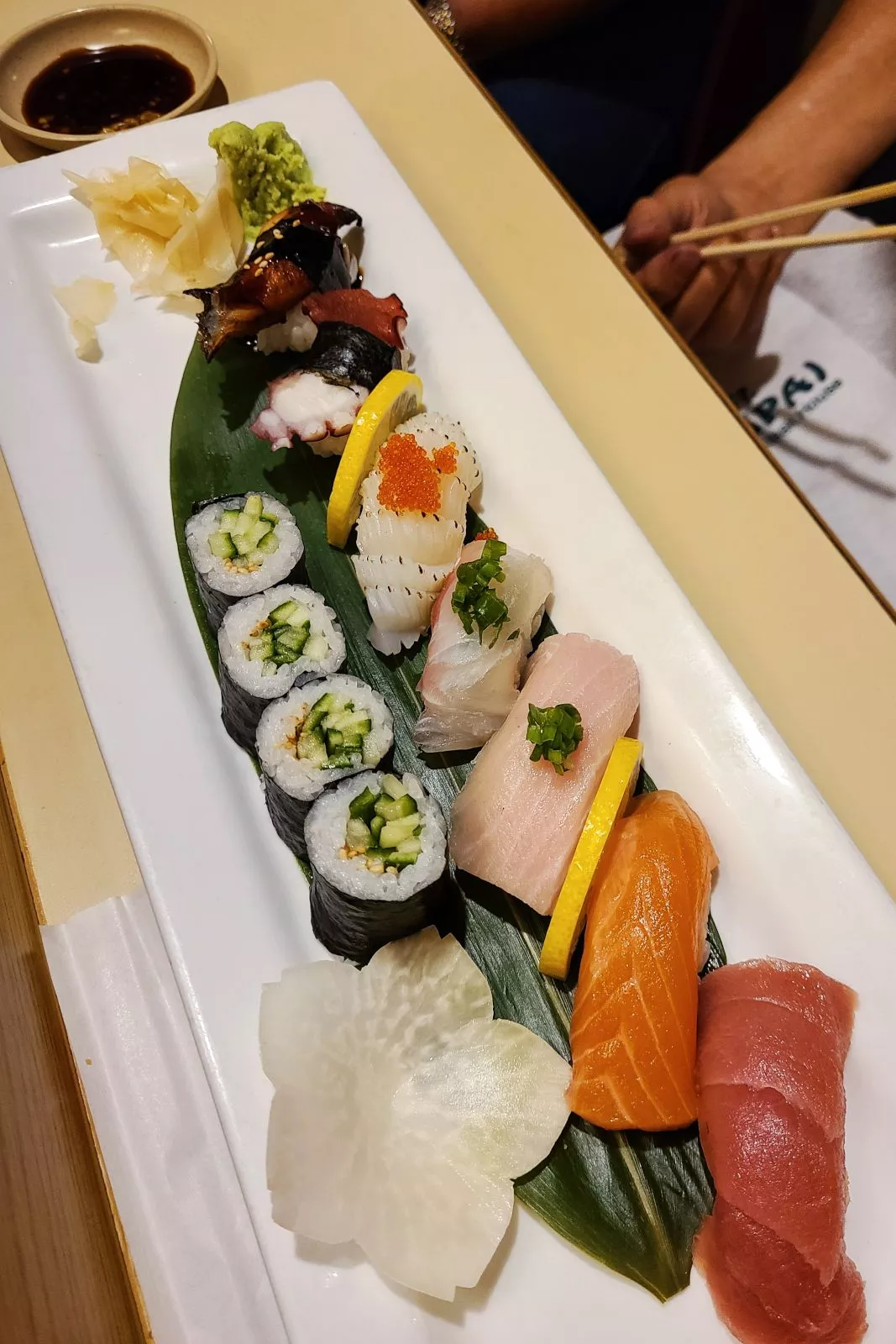 Kampai is known for offering the area's most authentic sushi and sashimi. Each piece of sushi is made to order, using the freshest fish and the highest quality ingredients. Grab a seat at the sushi bar and enjoy service directly from our chefs, or order sushi right to your hibachi or traditional table.
Food, fire, and flying shrimp - hibachi has all the ingredients for a memorable meal. Whether you're celebrating a special occasion or just having a fun night out, our chefs will entertain you as they cook your meal right before your eyes.
For a quieter experience, try our traditional dining room with private tables. Discover authentic Japanese dishes like tempura, udon, and beef negimaki.